hai...
dis is my first time on sharing my result...
yeahhhh...
mungkin sebab nih yg terakhir...
dan mungkin jua
aku bersyukur
berakhirnya
for my degree life...
wlau bgaimanapun perjalanan hidup aku masih jaoh.........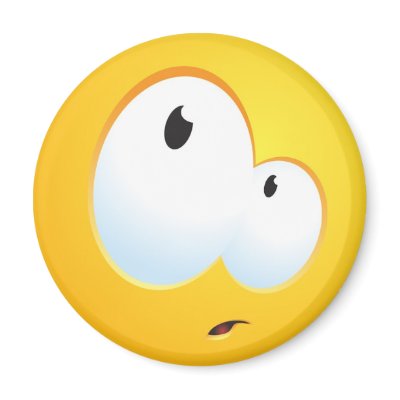 ~wondering~
berkenaan komen saya???
Allah membalas apa yang setimpal dengan usaha kita...
wlaupun kdg2 kita punya rasa keciwa...
kita harus bersederhana...
rezeki itu memang sudah tertulis..
*am my comment is too flat?
entah la...
kalau orang ajak ak bertukar2 maklumat tentang pointer..
i need to change that topic..
and wondering....
why should i keep it as a personal matters?
*may be im too defensive from envy dan rasa tidak berpuas ati dengan nikmat
yang diberi....patot tak aku bertindak begitu?
hidup ni bagai perlumbaan...
semua orang berlumba2 ke hadapan...
dan dalam hal nih,
aku pon x terkecuali...
everybody do their best to keep ahead....
and so, life is going up and down...
every body struggle to keep high..
who is too humble to stay horizontally...??
sedangkan graft pon cantik bila dilihat meningkat...
inikan pula hati manusia...
namun..
moga Allah melindungi hidup dan mati ku bersama iman...
adakah itu intipati hidup mu?

sangat berterima kaseh terhadap semua lecturers...
kawan2...
mohon dihalalkan segala perkongsian dan tunjuk ajar mu ya...
dan tak lupa juga keluarga yang tercinta atas sokongan selama
menyiapkan degree on time....
hanya Allah dapat membalas jasa2 dan taburan jasa bakti kalian terhadap
diri saya sepanjang di muka bumi ini...

thank you Allah atas kesempatan ini....